We are guided by a 9 member board of directors made up of representatives from our member businesses, local municipality, and community members. These volunteer directors provide guidance and direction on financial oversight, goals for the organization, and take an active role in the operation of our Chamber Committees. They meet monthly, and term limits are defined through the by-laws. Daily operations are managed by the Executive Director.
Jessi Kruger
Ruth Sattler
Shawn Kammerud
Pamela Talmage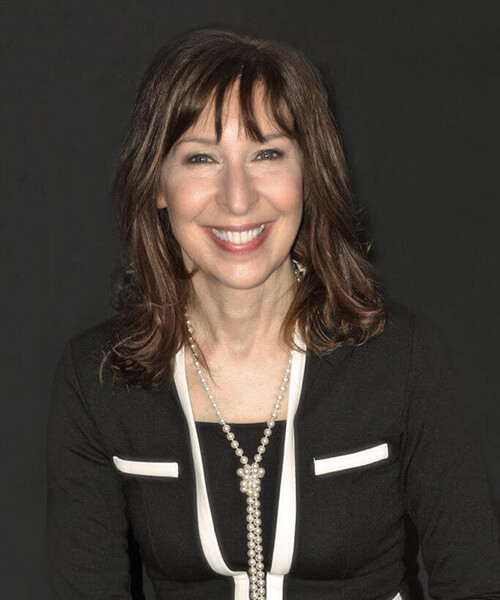 Peggy Weber
Tom Stangl
Publisher
Osceola Sun & Country Messenger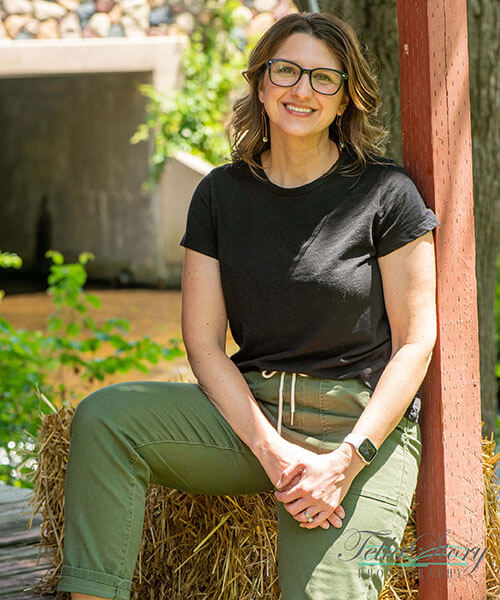 Jennifer Lutz
Operations Manager
Wild Rivers Conservancy Deb Rose
Village of Osceola
Chamber Liason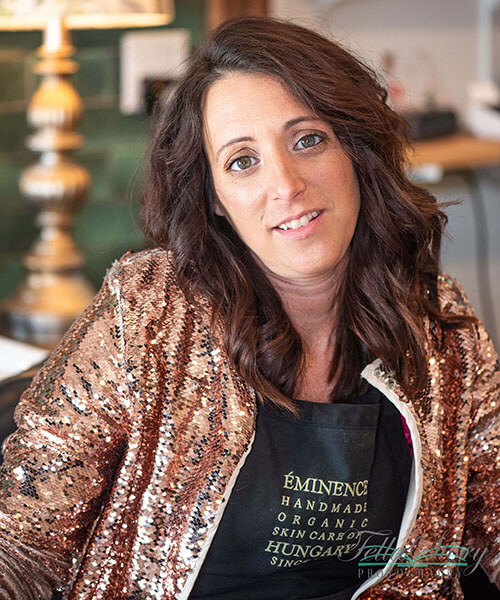 Jessica Robinson
Owner
River Bluff Escape Salon Spa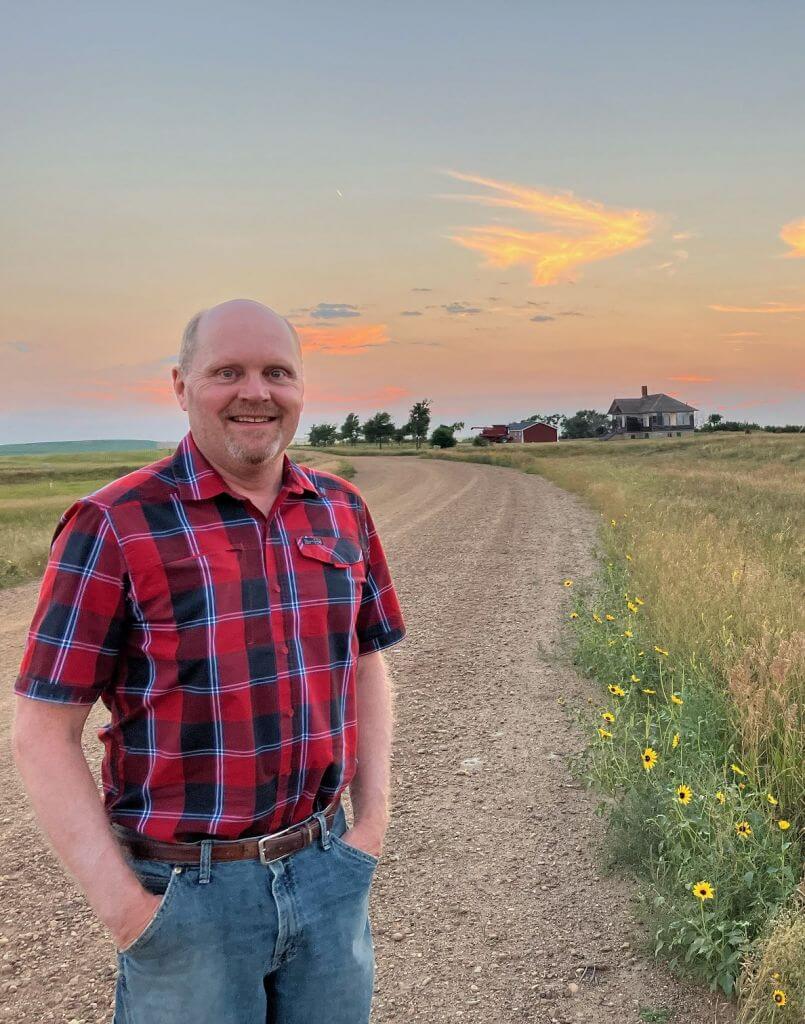 Ed Vater
Retired Owner
Bending Branches
Are you interested in filling a position on our board?