We are guided by a 9 member Board of Directors and daily operations are managed by the Executive Director.
Executive Director - Jessi Kruger 
Born in the nearby city of Stillwater, her childhood took her out to the Pacific Northwest till well into adulthood. She and her family moved back to the area in 2019 to be closer to extended family. After a memorable and rewarding career serving all ages of developmentally disabled individuals, she pivoted into managing everything behind the scenes in her husband's business in it's first few years. After becoming well established, she directed her focus towards serving on the Chamber Board as the executive secretary, social media contributing ambassador, and assisted with annual events and fundraisers before stepping into the role of our chamber director in July of 2022. She has worked towards increasing the resources available for the chamber in order to better support the growing needs of our business community and has recently opened a dedicated chamber office in the central business district in downtown Osceola.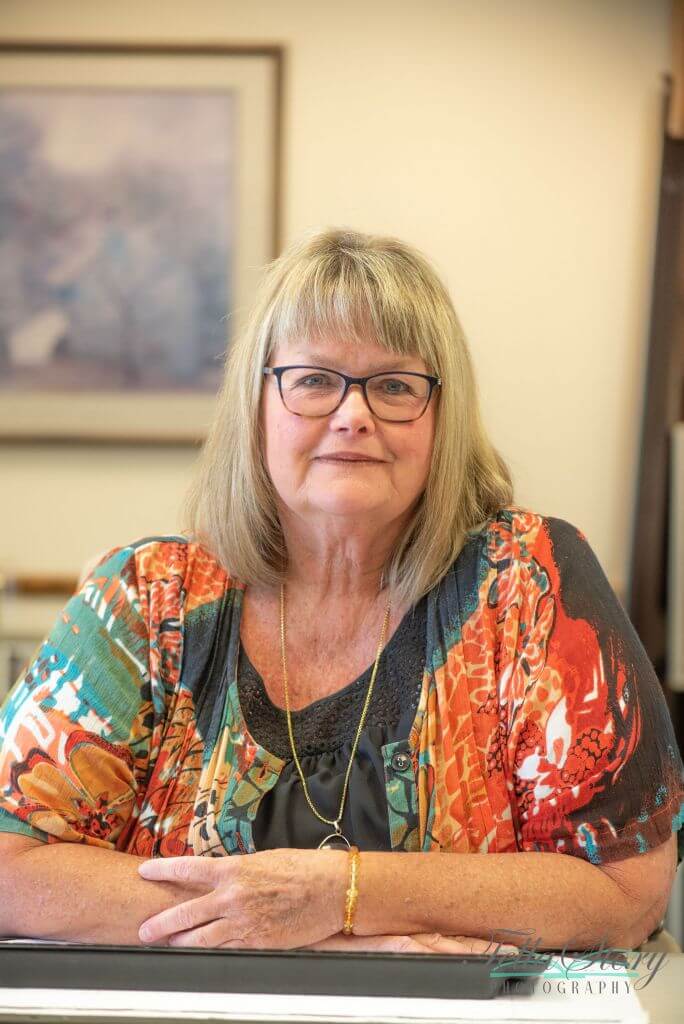 Ruth moved to Osceola in 2018 from Wausau WI. She is the regional Primerica chapter director.
She became involved with the Chamber to help get to know others in the community.
Vice President Shawn Kammerud